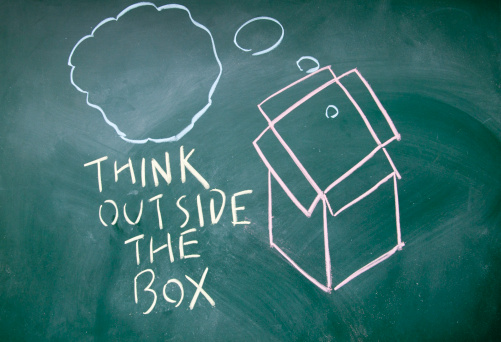 I'm going to own up to something: When AT&T's 
It's Not Complicated
commercials come on, I stop fast-forwarding
. 
In fact, if it's a new one and I've missed the first few seconds, I'll press stop on my DVR, rewind it, and watch the commercial from the start. Now that's good marketing if a company's ad can get me to do that.
The genius behind the commercials, which were created by BBDO and star comedian Beck Bennett, is that they earn my attention every single time. I watch Bennett and his gaggle of non-actor kids, even though I know it's a commercial. They are a testament to the notion that people don't want to be sold to -- they want to be entertained, informed, empowered, or engaged. Achieving that is a tough endeavor, but that's what makes this field so interesting.
The success of these commercials (AT&T has reordered them again and again) got me thinking about marketing that steps even further outside of the traditional marketing box. Here are five campaigns that reach out to audiences in unique and interesting ways.
Uber: Kitten Delivery Service
In late October, something remarkable spread through the halls here at HubSpot. It started with a gasp and a quick post to our team chat room then expanded rapidly: Uber, a car request service, was celebrating National Cat Day (yes, that's a thing) by delivering kittens to offices across Seattle, New York, and San Francisco.
After a moment of sadness that our Cambridge,...